Surge Protection Installation in North Sioux City, SD
Few things pose a greater risk to your home's electrical system and appliances than power surges. Severe fluctuations in your home's power supply can cause immediate damage. However, milder surges can slowly damage electrical equipment over time, leading you to pay for costly repairs or replace appliances altogether.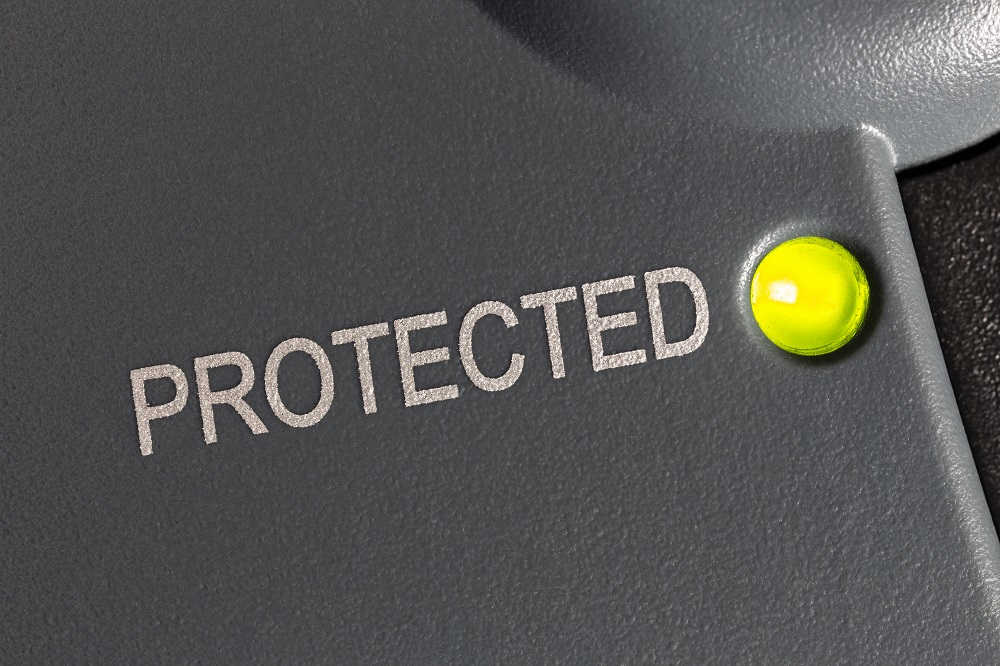 Fortunately, you can be proactive by partnering with Mitchell Electric for professional surge protection. We are a family-owned business that specializes in residential electrical work, including surge protection. Our owner and head electrician, Dave Mitchell, has over 40 years of industry experience. With the help of his son, Dallas, the team at Mitchell Electric has been providing customers with personalized and friendly electrical services for many years.
Do not wait until your home suffers a catastrophic power surge. Contact Mitchell Electric at (605) 232-5527 and let us help!
Importance of Whole-House Surge Protection
The electricity flowing through your home's wiring network is referred to as an alternating current (AC). While most of your appliances are designed to operate at 120 volts, AC current creates a natural fluctuation in voltage.
The fluctuation usually remains between 0 and 169 volts, which your appliances are equipped to handle without issue. During a power surge, however, the voltage will exceed that upper limit, damaging your appliances. The only sure way to prevent this effect is through professional surge protection equipment, like the systems provided by Mitchell Electric.
Can I Use Power Strips?
Many homeowners incorporate small power strips throughout their homes. Chances are that you probably have a few lying around your home. While there are some quality products out there, most of them do little to no good when it comes to protecting your appliances. Even if you opt for a high-end power strip, it will not provide the same level of protection as whole-home surge protection.
After we have installed your whole-home surge protection system, our team may recommend doubling up with some approved power strips. Adding these to outlets that include sensitive electronics, such as computers and TVs, can provide an extra layer of protection.
What Causes Power Surges?
When many people hear the phrase "power surge," they immediately think of lightning strikes and flickering lights. While these types of surges are the most powerful and damaging, they are not the only kind that you should prepare for.
The less noticeable, but more frequent, types of power surges can also pose a major risk to your home appliances. When your electric service provider switches grids or takes other significant actions, your home will likely experience a surge.
Your own home appliances can cause surges, too. The most common culprit is your HVAC system, as it uses a large amount of power. When it cycles on and off, the amount of power being supplied to other equipment will briefly fluctuate. Over time, this can damage your breakers and appliances, such as:
Refrigerators

TVs

Computers

Wi-Fi routers

Dishwashers

Washer

Dryer

Smart home devices

Light fixtures
As you can see, power surges can affect virtually every electronic device within your home. The benefits of obtaining professional surge protection from Mitchell Electric cannot be overstated.
Surge Protection Installation
When you partner with Mitchell Electric for surge protection installation, one of our friendly electricians will respond to your residence and inspect your electrical panel. Once that is complete, they will discuss your options with you and provide you with a free quote. We always do business with integrity, which means that we want you to have all the information you need to make the right decision for your home.
During the installation, our professional will wire the whole-home surge protector directly into your existing electrical panel. The device will constantly monitor the voltage levels being routed to your home.
If it detects a surge, it will block the flow of electricity or route it to a ground wire. Our surge protection devices are also equipped with an audible alarm that will notify you of any significant fluctuations.
The installation process is extremely convenient and efficient. We have flexible scheduling options so that we can work around your busy lifestyle. Unless our professionals encounter an unexpected issue, most surge protection installations can be completed in just a few hours.
Call the Surge Protection Professionals
Protect your home and electrical equipment with a whole-home surge protector. If you would like to learn more about the electrical surge protection services offered by Mitchell Electric, LLC, contact us online or by phone at (605) 232-5527.
We proudly serve residents of North Sioux City, SD, as well as surrounding communities. Give us a call for surge protection services today!